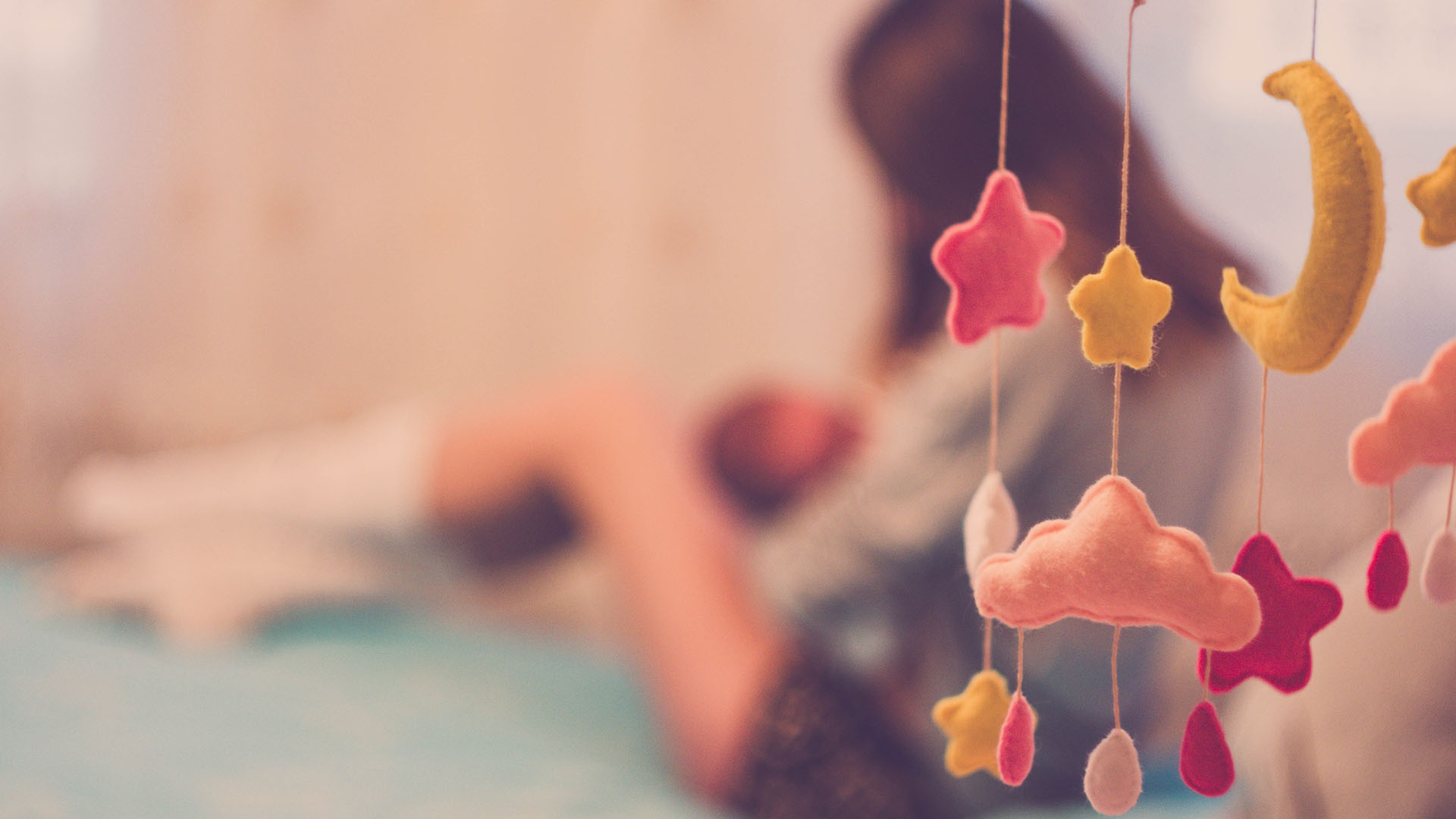 Babysitting
We provide childcare services for many events, such as weddings, business meetings, dinners, parties etc.
We will set it all up for you. We will bring along, tables and chairs, crafts and activities, music, toys and anything else you think we might need to cater for your event. We will tailor make the package according to your needs.
Home Babysitting Services
We know how difficult it can be for a couple with young children especially in an environment where working parents are busy and still want to take time out for themselves to enjoy vacations, a romantic evening, going out with friends or simply finding time for moments of peace and rest. It is with this in mind that we bring you professional babysitting to your doorstep and beyond.
Our goal is to provide safe, nurturing and fun filled babysitting experience for your child. We provide daily, nightly or long term babysitting services at the comfort of your home, hotel and yacht and crèche facility for functions such as weddings, funeral or corporate events.
Apart from this, as a parent you will actively take part in the selection of the appropriate babysitter/nanny for your child by filling us with requirements you deem necessary for the care of your child and we supply you with carers that closely meet your necessities. You will also have the opportunity to hold a face to face meeting / brief babysitting session with the prospective carer to make sure that your family needs are well understood and catered for.