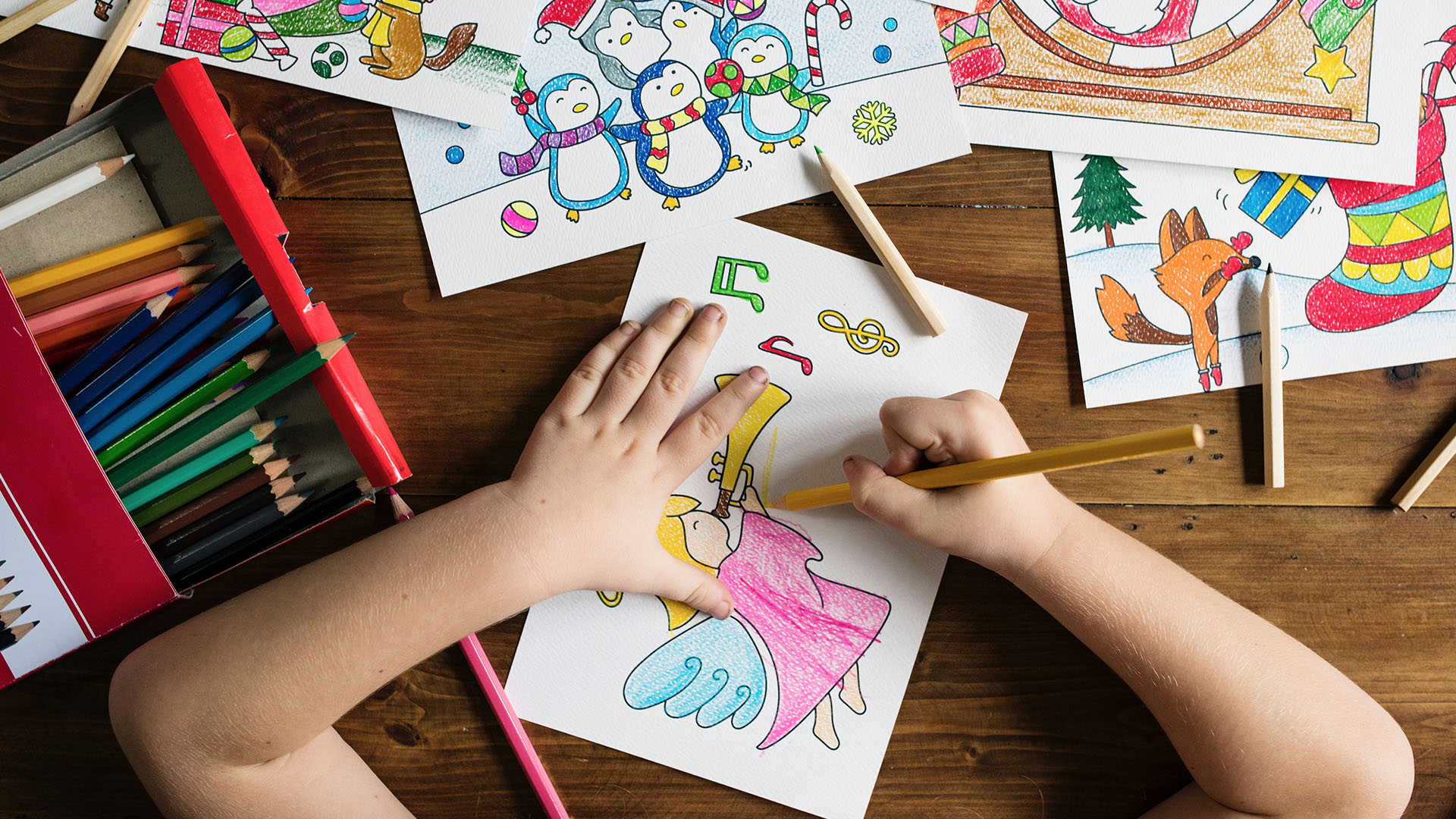 We Are
Team Tickles!
Team Tickles Child Care & Nursery is a new modern centre providing high quality child care for families. We offer a wide range of programs for children between the ages of 3 months and 3 years of age. Team Tickles Child Care & Nursery believes that families are valuable contributors to their child's learning.
Families are the first and most important influence on a child's learning, health and wellbeing. Indeed, children attending the centre will be provided with a daily report covering what the child did that day, hours of sleep, nutritional information, nappy changing and other reflections on the child's day at Team Tickles Child Care & Nursery.
We recognize that positive relationships and interactions between our educators and families are of the utmost importance and we strive to facilitate and challenge the overall developmental needs of children. Our programs offer accessible, integrated child care for children of all abilities.
Team Tickles Child Care & Nursery is licensed and approved both by the Planning Authority and follows regulations stipulated in the National Standards for Child Day Care Facilities by the Ministry of Education. The National Standards for Child Day Care Facilities sets standards for health, safety, programming, staffing, and physical premises. Our environment establishes optimal conditions for social, cultural, creative, and intellectual learning opportunities.
Team Tickles Child Care & Nursery believes that every family should have access to high quality child care, which should feel like a 'home away from home'. We believe that opportunities for children to explore and learn help to develop a strong foundation of wellbeing, engagement, expression and belonging which is crucial to healthy child development. We provide warm and nurturing learning environments which encourage children to explore their creative, expressive, emotional, social, and physical selves. Team Tickles Child Care & Nursery is committed to providing quality child care which reflects the diversity of our communities and encourages family involvement.
Our
Staff
Our governance starts with the Management who ensure that Team Tickles Child Care & Nursery's mission is upheld. The Management is responsible for determining the organizational policies pertaining to: Human Resources; Planning; Finance; Community Relations; and Organisational Operations. Our Child Care Manager is qualified as a Child Care Manager with many years of experience working in such a position. Other than the management, all carers engaged within the centre have to be abreast of all policies and procedures adopted by the centre before giving them full responsibilities with children. Prospective employees go through a vigorous interview and a trial period before confirmation of employment. A clean detailed police conduct together with the clearance of protection of minors and full qualifications in Child Care are also obligatory.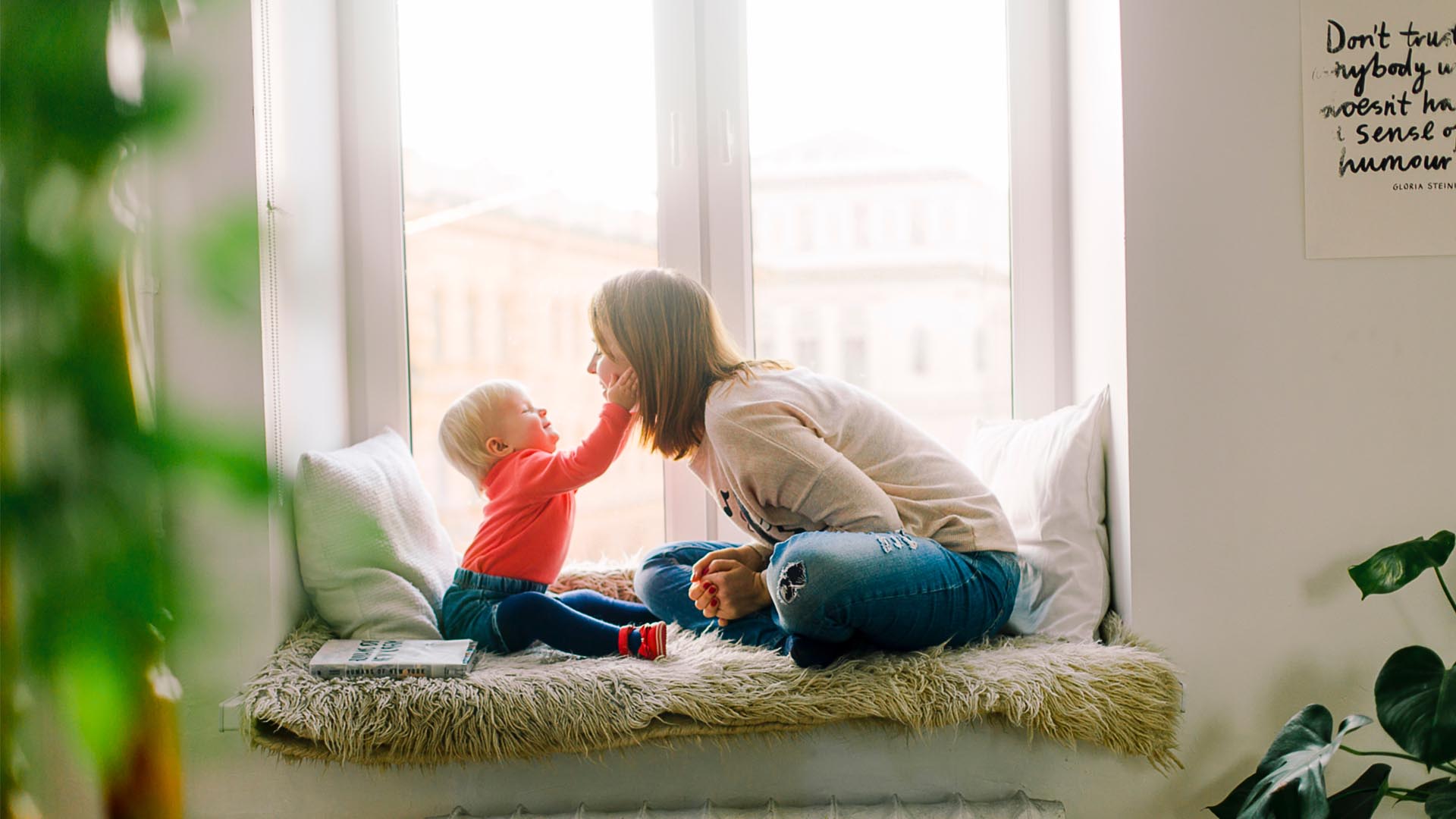 Deborah Enriquez
Director
Since a very young age, I always wanted to set up a child care which such a dream has now turned into reality. Three and a half years ago, I became a mother for the very first time and I had always struggled to be a working as well as studying mother. Indeed, this encouraged me more to set up a child care that can help all working mothers/fathers/guardians and/or students and provide a work-life balance solutions through guaranteed flexible childcare. I am very committed to professional development for myself and my staff. Keeping up with the current trends in the early childhood is vital to providing the optimal learning environment for your children. I provide a warm and homely atmosphere for children where they are respected as individuals.
Our child care centre is priviledged to have a highly qualified, experienced, energetic and passionate team of child carers.
Ms. Samyra Schembri
Zebbug Child Care Manager
Ms. Samyra Schembri is our child care centre manager and has been working within the childcare environment for the past two years. After receiving the diploma certificate in the early years she didn't want to stop there and continued her studies doing the Level 5 Management in the early years. By having worked as a child carer before, Samyra loves to watch children grow and reach new milestones.
This gives her satisfaction that her hard work and dedication is recognised. She could never imagine her life not working with children as this is what she always wanted to do. Her mission as an individual is to see that the children attending the centre are happy and learning through play no matter what their abilities are. Ms. Samyra Schembri strongly believes in working in a team together with parents and staff in order to help all children achieve their milestone and create a beautiful and fun journey.
Kelly Veselinovic
Qawra Child Care Manager
Ms Kelly Veselinovic was our Child Care Supervisor in Zebbug and was then promoted to a Child Care Manager in Qawra. For Ms Kelly Veselinovic, child care was always something she felt was her calling. After she graduated from MCAST, she started working in the industry which for the past five years, child care turned out to be her profession.
She has dedicated her time and her knowledge to create the safest and most educative environment everywhere she went. The children are the greatest treasure of this world and spending time with them is the greatest honour and reward she could ask for. She completed the level management course as she always wanted to understand every aspect of the child care system. She is always looking for the best way to make the child feel safe and happy to provide them with the knowledge they need to grow and be successful.
Nothing makes her prouder when she sees that children under care achieve their developing milestones and she loves to share those precious moments of joy with them. She also enjoys helping others as best as she can and working in a team. She is always willing to help the parents with whatever problems they encounter and solve them the best way that she can. she could never imagine her life without having these little ones part of it. Getting to see them grow and play every day is a blessing and it has become her passion to protect them to make them happy.