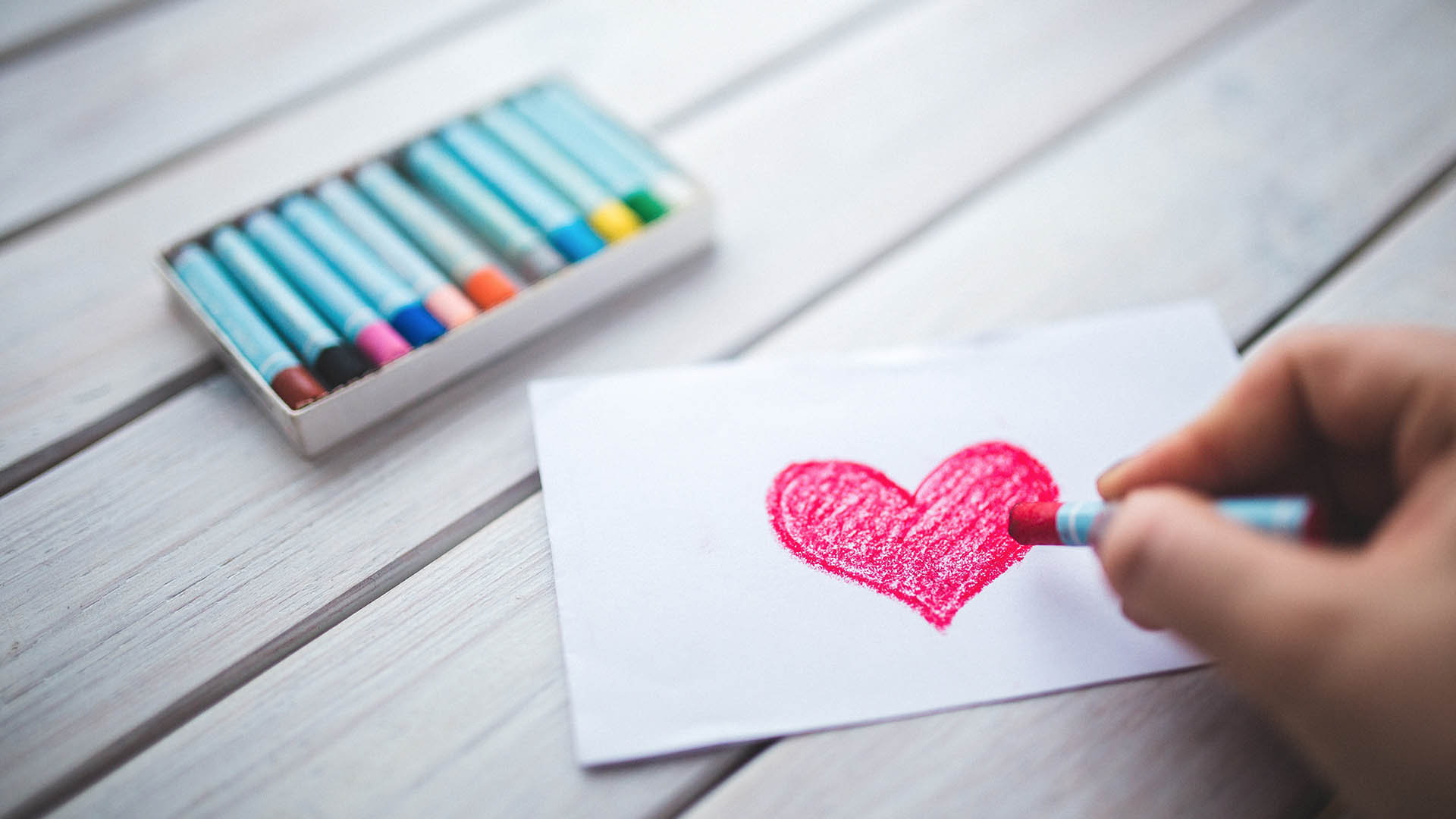 Welcome to
Team Tickles
Team Tickles is a state-of-the-art child care & nursery which offers a wide range of services including child care, babysitting, birthday parties and before and/or after school club by qualified, experienced and dedicated team. Team Tickles ensures that every child using any of the services will have a memorable experience! After all, Team Tickles are all about making learning FUN!
We are partnered with HiMama to provide the perfect
childcare app in the new times.
Wondering what your kid is up to while in daycare?
With HiMama you will always stay in the loop.
You can send and receive messages from our centre
and keep a close look on their learning process.
Stay Updated in Real Time
Chat with us
Treasure Portfolios
Classes timetable
No events hours available!
No events hours available!
No events available!
Do you wish to enroll your child?
psst… Interested in signing up your child to join our team of awesomeness??
Team Tickles Child Care & Nursery believes that every family should have access to high quality child care, which should feel like a 'home away from home'. We believe that opportunities for children to explore and learn help to develop a strong foundation of wellbeing, engagement, expression and belonging which is crucial to healthy child development. We provide warm and nurturing learning environments which encourage children to explore their creative, expressive, emotional, social, and physical selves. Team Tickles Child Care & Nursery is committed to providing quality child care which reflects the diversity of our communities and encourages family involvement.
We Promise
FUN
We′re sure your child will love it
CREATIVITY
Learning is full of Colour
SOCIAL INTERACTION
We are friendly
EDUCATION
We make Learning FUN
Latest Blog Posts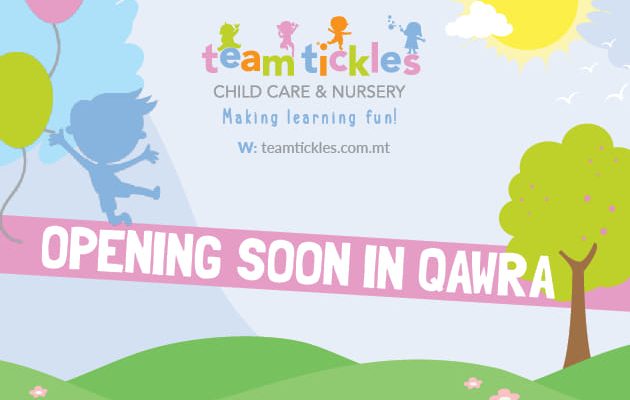 Are you ready for the next big thing? We definately are and we are thrilled to announce that we will...
23 May

2019

August 10, 2023
1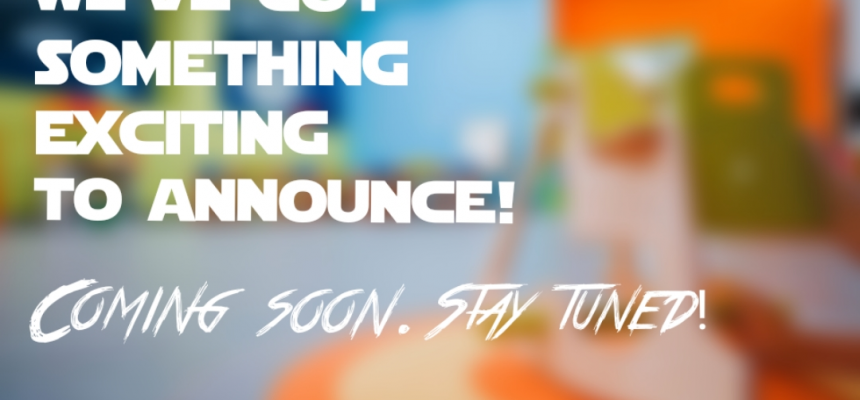 The clock is ticking and we are so excited to announce something big in the coming days! Stay tuned for...